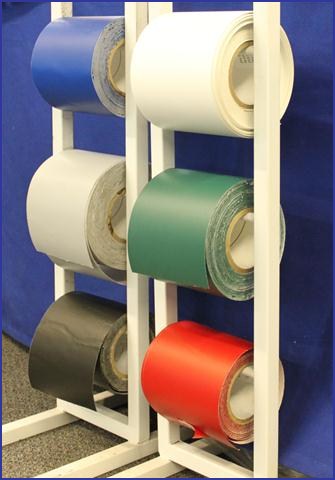 SKP®

SKP® Applied (white)
Tarp Repair Services / Canvas Tarp Repair Kits
Have you 'had-it' with that used, damaged or torn tarp and are ready to throw it away?
WAIT!
We have a short-term cost effective solution:
A&R provides in-house tarp repair on most of your damaged tarps. We can give you an estimate on the repair and sometimes make emergency repairs on the spot. In fact it has been our philosophy from the inception of our company in 1976 that our primary job is to keep truckers on the road, and we do so by meeting their needs with what we can provide: tarp repair and canvas tarp repair kits. Most importantly we WELCOME the opportunity to provide tarp repair and keep truckers on the road, all backed by our ISO-9001:2015 & AS9100D registered standards.
A&R also has a new and innovative way of repairing tarps when you're on the road and don't have time to stop at the shop for a repair: SKP® Super Kwik Patch, our tarp repair tape.
The advantages may be obvious: no messy glue & no need to carry scrap material… Just cut SKP® to size, peel it and cover holes or tears in the fabric. It is designed primarily for vinyl tarp repair; tents, inflatable jumpers, tarps, etc. but has also been used as an acrylic and canvas tarp repair kit.
SKP® comes in rolls approximately 75'L X 6"W. The base fabric colors available at this time are: blue, white, silver, black, red and green.
Reviews:
"Perfect transaction. Fixed our $800 awning quick as a wink. Perfect fix for us." Wren, OH
"Great product and service." Nampa, ID
"Great product! Does its job well, as described. ;-)" Singapore
"Great product, great Ebayer, one to trust. A++++++++. Nicely packaged. Thank you." Castle Rock, CO
A&R is always looking for distributors of SKP® either nationally or internationally. Please contact us at our office for more info on becoming an SKP® distributor.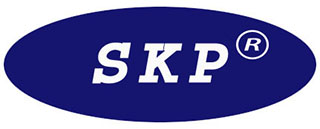 Please contact us or visit our store on E-Bay or Amazon. Watch our video on YouTube.