Tarp & Industrial Fabric Products
Looking for a quality tarp? You have come to the right place!
Moving far beyond simple canvas tarps, A&R is widely known for its custom made fabric products, using exclusively USA manufactured vinyl coated fabrics for heavy duty tarps, mesh tarps, industrial walk-along and roll up curtains, and protective covers.
We are committed to living up to our quality policy by providing our customers with fabric protective covers and tarps with uncompromised dedication to meeting their needs. Examples of these products to provide a few examples are indicated in the following:
Equipment Tarps to protect valuable assets necessary for running a business;
Trash Tarps and demolition tarps for over-the-road use to protect other drivers as well as the roads themselves;
Dirt, Sand, Asphalt, Rock Tarps, which contain loads on the vehicles;
Sun and Rain Protection Tarps, which protect equipment and people from both water and ultra violet damage.
Since 1976 one of A&R's signature products has been our individually designed, manufactured and installed industrial curtain systems. Used in the interior or exterior of any facility, the advantages are low cost, easy maintenance and light-weight. Different fabrics may be used depending on the purpose of the curtain, and A&R has developed stationary, roll up and walk-a-long curtain systems with second-to-none quality hardware.
Commercial curtain side trailer systems are another one of our specialties. Manufactured with 22oz vinyl-coated polyester fabrics made in the USA, we custom make each system to your personal requirements. Our staff is highly qualified and experienced to work with you on any and all design concepts to ensure that we are providing the products and services that will completely meet customers' needs.
Please give us a call, contact us or request a quote. Our project managers are waiting to assist you.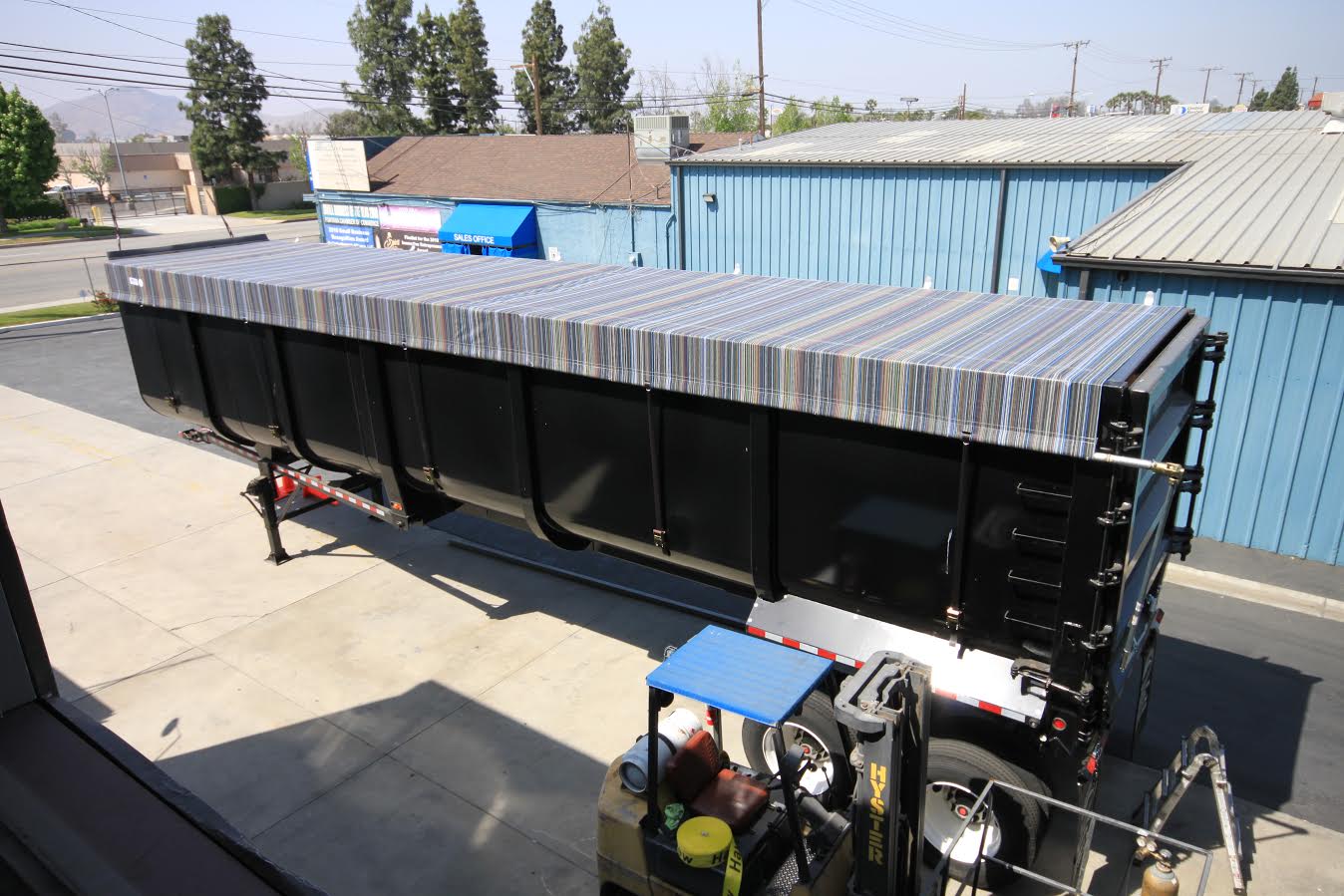 Mesh Roll Over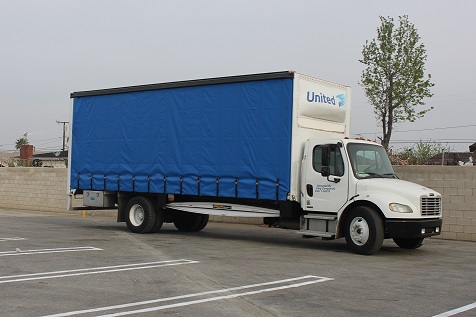 Custom Vinyl Curtain System