Newsletter
CURRENT NEWSLETTER

AUGUST 2017
National Association of Women Business Owners (NAWBO)
IE Chapter Meeting at A&R Tarpaulins Inc.
By Bud Weisbart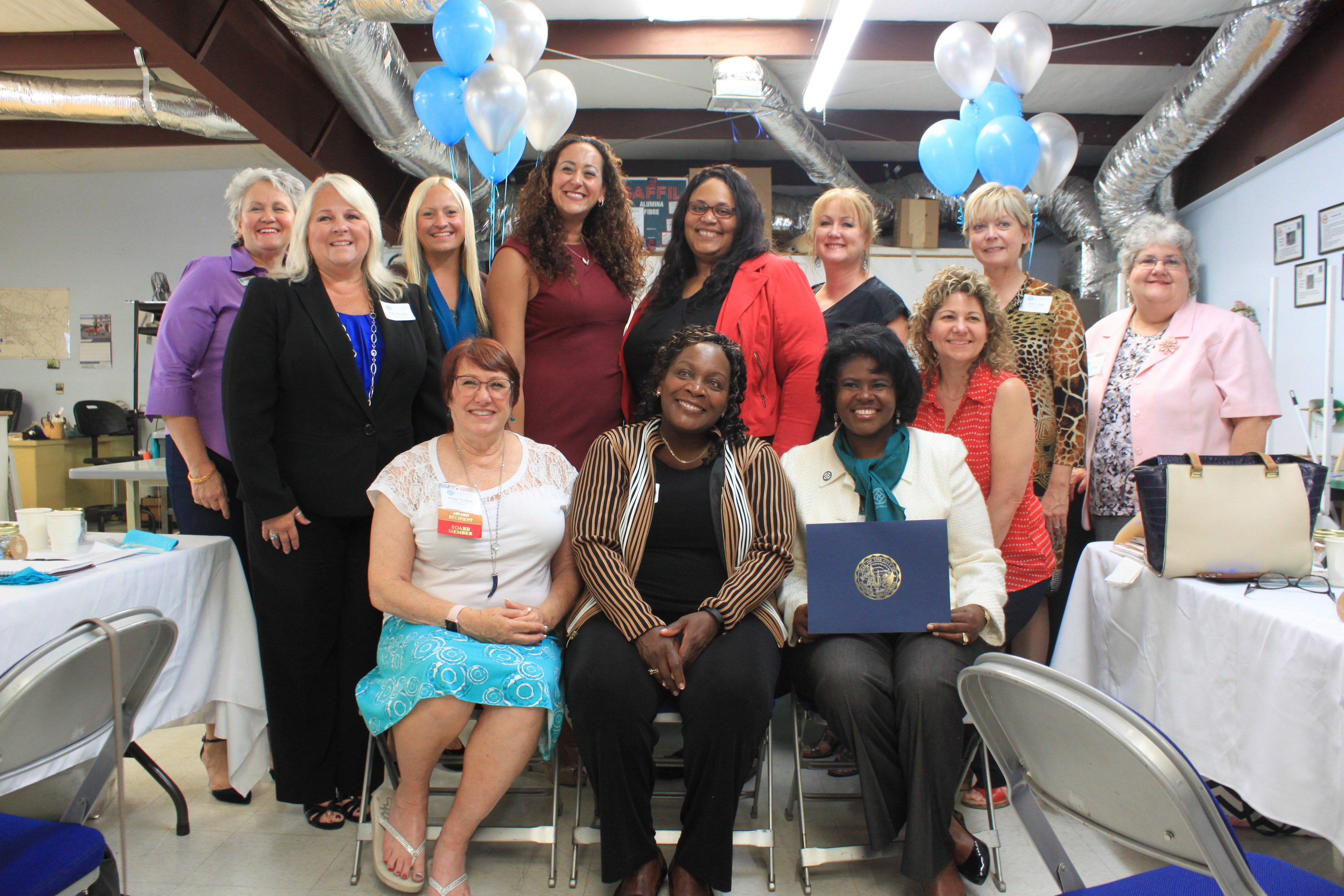 A&R is basking in the honor of hosting a meeting for 40 members of the National Association of Women Business Owners' (NAWBO) Inland Empire Chapter and Fontana's Mayor, the Honorable Acquanetta Warren, on July 20, 2017.
Mayor Warren installed the new NAWBO-IE Board of Directors, and the new Chairwoman of the organization, Hilda Kennedy. Members had the opportunity to share their experiences of the role women business owners have had, and continue to have, in creating jobs and economic development here in the Inland Empire.

Members of the organization create opportunities and provide resources for women in the region to gain from the experiences of long time members of NAWBO, as well as new members who are joining and starting or growing their businesses.

The event was a great honor for A&R and our President, Carmen Weisbart. Carmen has promoted the growth of A&R from its early beginnings in a small factory in the Boyle Heights area of Los Angeles, where A&R began as a tarpaulin and truck cover manufacturer.

In 1988, A&R transitioned to Fontana. Since then, A&R has grown and expanded its business offerings to the aerospace, technical and engineered, architectural, and tarp and industrial fabric markets.

Today, A&R Tarpaulins Inc. is now a leading provider of fabric flight hardware and ground support for the major aerospace companies in the United States while continuing as the dominant provider of engineered fabric products for industrial and architectural applications here in our community. Being part of NAWBO and other great organizations has helped A&R become a leader not just in the specialty fabrics industry, but in our community where we hope to always serve and help.
PROJECT SPOTLIGHT: CUSTOM THERMAL BLANKET MANUFACTURING
In late May this year, A&R was approached by a new customer during the Space Tech Expo for a custom thermal blanket that had to meet an operational temperature rate of -30 to 100c degrees. It also had to meet flammability requirements. The thermal blanket re-quested had to insulate a water tank that goes inside of a private jet. The request came to us because the cus-tomer's previous manufacturer was no longer able to provide them. We met with the customer for more details about the request.
A&R was invited to meet with the director of engineering and others to discuss:
1)  Alternative materials that meets or exceeds the current requirements.
2) A&R's capability to fabricate the new thermal blankets. A&R's technical team provided raw materials alternatives and offered to produce a prototype, so that they could conduct thermal testing. Within a couple of weeks, A&R manufactured a prototype and it successfully passed the test.
Our customer was happy with the prototype and informed A&R that they wanted to order two more which we delivered earlier this month. Because of our commitment to excellence, timeliness, and quality management, we now have the potential to manufacture 20 more of these thermal blankets for this satisfied customer.

"At A&R we are committed to not just quality and timeliness, but to excellence in customer service," said Bud Weisbart, Vice President of Marketing at A&R.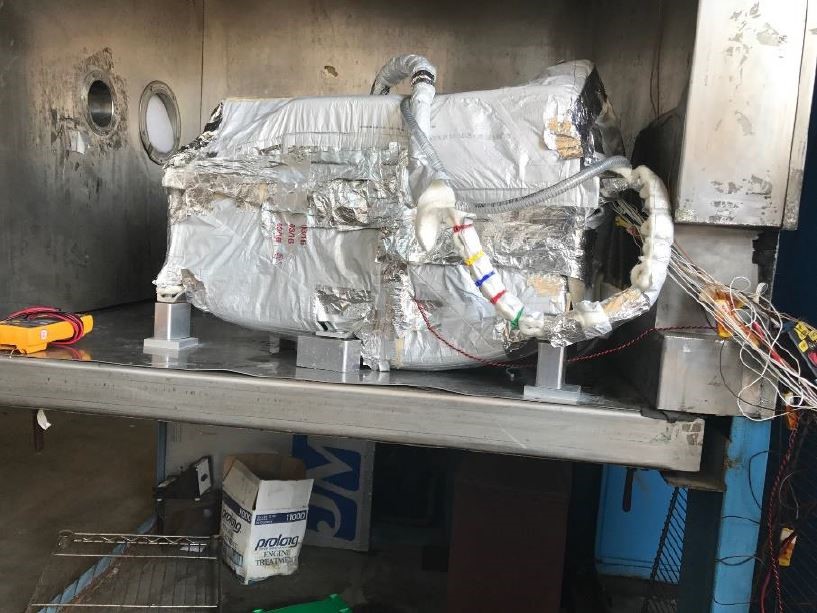 ARCHIVED NEWSLETTERS
July 2017
April 2017
November 2016
October 2016
September 2016
July 2016
February 2015
December 2015