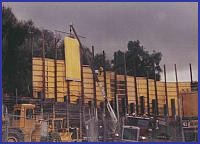 Construction Sound Barriers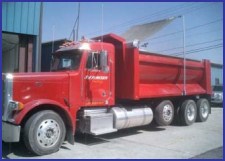 Dump Truck Tarp System
Construction
Since our inception, a major portion of A&R Tarpaulins' products and services have been associated with the construction industry.
From trucking, to acoustic barriers around construction sites, to fabric awnings, shade covers and canopies.
A&R is one of the few in the fabric industry to provide products and services with ISO9001:2008 registered International Quality Standards.